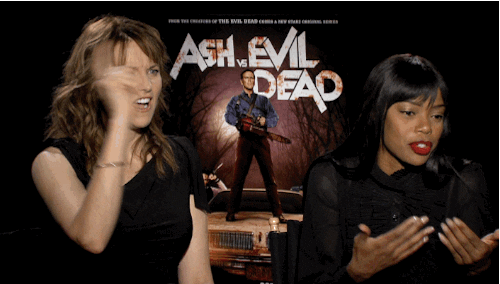 It's been a long while since we've had any news about .app, but we've just received a launch date — May 8, 2018 at 0:00 UTC (which is midnight in the timezone the UK is in). 🎉🎉🎉
Now for the nitty-gritty. First, pre-orders.
Like our other pre-orders, we can't guarantee you'll receive the .app domains you've chosen because you'll basically be in a lottery against all the other people trying to register that exact domain*. The general expectation is that the more specific or original you are with your pre-order, the more likely you are to get the domain. So if your happiness relies on owning something super generic like free.app… we're sorry. A lot of therapists say puppies make good companions in times of sorrow.
Also, please (pretty please) log in to your account and make sure your credit card on file is current — trying to get a domain with an expired credit card is a losing proposition. It won't work; you'll be upset; we won't be able to help you.
Be aware, too, that if you do update the credit card on your account, some credit card companies require you to authorize it before it will work for transactions (mostly commonly because we're international). If you're not sure if you need to do that, a quick call to your credit card company will take care of it.
Just one last thing, because no TLD launch can be totally normal. This is straight from the source:
The entire TLD has been added to the HSTS preload list, so most modern browsers will force the domain to have an SSL cert before it will load. It is not necessary to have an SSL cert at the time of registration and it would likely be possible for someone to use the domain for non-http uses without an ssl cert.
If you don't know what SSL is, A: I fear for your app, and B. it's a security protocol that creates an encrypted connection. Most modern things on the internet come with SSL certificates — including sites built by most modern site builders — but check your desired site-builder's support page for confirmation if you're not sure.
Ok, I think that covers it. Pre-orders are still open, so if you have dreams of getting that perfect .app domain, now's the time. Good luck! And of course, if you have any questions, just send us a message. We're always here to help.
---
Technically, there is a way to avoid the lottery system altogether, but we don't participate in early access/sunrise periods because of the extra fees placed on the domains (they can go for thousands of dollars).