From Nik, in the "Idea" channel: "Blog post, 'a week on the #random channel of our team communication' from hamster burritos to hipster cats."
I aim to please! Also, I apologize in advance for the massive brain fart that follows.
---
Feb 13, 8:19am
Melle: Per last week's gifs, did you know there are now FIVE Sharknado movies?
---
Feb 13, 2:46pm
Melle: I'll just leave this here http://theslot.jezebel.com/trump-tried-and-failed-to-pull-his-strange-trademark-ha-1792300523
---
Feb 14, 5:50am
Nik:
Steffi: "The things I do if I've got way too much time." 
Nik: Would it include a Hamster soup kitchen for homeless hamsters?
Steffi: Or maybe a hipster hamster coffee club.
Nik: TEAM MASCOT! sorted
Dave: THIS Or maybe a hipster hamster coffee club.
Nik: I was actually considering Hipster Cat originally.
Hey same glasses :)
Melle: OF COURSE they're the same glasses. Hipsters are nothing if not consistent. Also, I vote for hamster over cat. More original.
---
Feb 14, 7:49am
Steffi: Basti's at University, writing an exam. So I had Eva, the cleaning robot, mop the floor. I forgot to put a rose or something on top of her, but she's pearly pink. Guess that counts as a Valentine's Day present.
Nik: they can mop!?! I think I need one, that could be our valentines day present
Melle: Where've you been? https://www.irobot.com/For-the-Home/Mopping.aspx
Steffi: http://www.gearbest.com/robot-vacuum/pp\_603425.html?wid=21 That's Eva
Melle: She's even pinker than I remembered. :)
Melle:
Tawny frogmouth amuses me.
---
Feb 15, 8:08am
Steffi: Nik, what makes a bee a hipster bee? Bee beard? Bee bun?
Melle: Except that very few bees are male. Just a handful of drones who don't do much. All the workers and the queen are female.
Nik: hipster bees don't get hung up on outdated concepts of gender, like only male bees can grow beards
Steffi: touché 
Nik: or that you actually need glasses to see, just to wear them
---
Feb 15, 9:19am
Melle:
Steffi: (facepalm)
Melle: The collected photos of world leaders and their female relations giving JT moony eyes is very entertaining.
Kevin:
Melle:
---
Feb 16, 4:09am
Dave: find the pugs!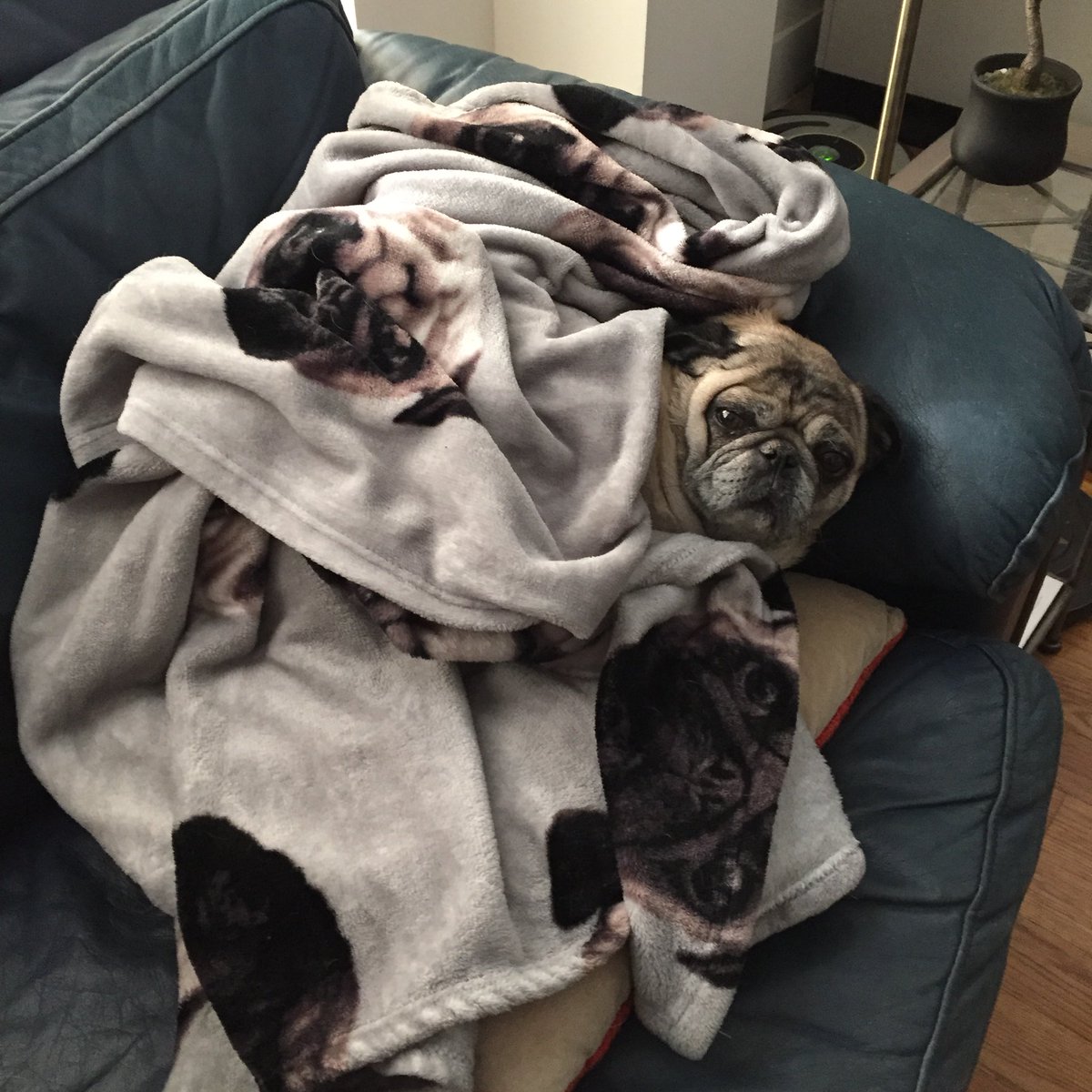 ---
Feb 16, 12:13pm
Chris: Article of the year - https://medium.com/@justaride/why-liberals-are-wrong-about-trump-c865b12c72a7#.1xner8tqj
Kevin: SO WRONG. SAD
Melle: I love raspberry scones!